The world of personal finance is constantly evolving, and for Australians, this means that there are more and better ways available to pay loans, at least compared to the traditional methods we are all used to. One of these new ways is Ezi-Pay.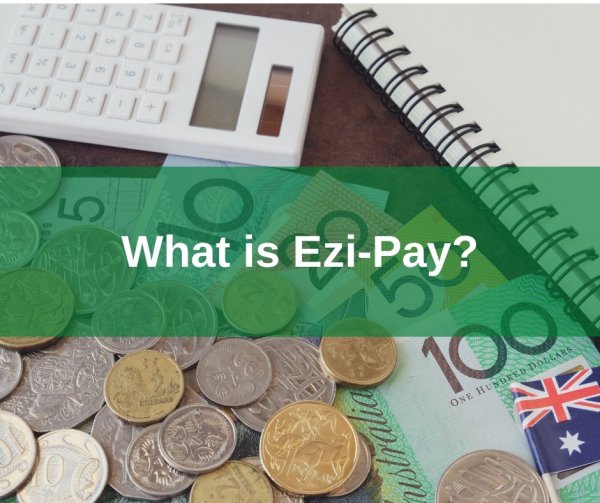 Also known as Certegi Ezi-Pay, it is a payment option available at merchants all across Australia that offers payment plans where you buy now and pay for your purchases later.
Ezi-Pay requires an initial deposit. The remaining balance of the deposit can then be direct debited on installment every two weeks.
The Sign-Up Process
Signing up for Ezi-Pay is as quick and easy as making a purchase at a participating store. Go to their website, fill out an application form for pre-approval, and then you will be given a pre-approval limit and a number that you can use with participating stores.
To make signing up even more convenient, there is actually no need to apply before going to the store. In fact, you can apply for an account at the moment you make a purchase.
Different retailers have different minimum deposit amounts, along with different payment terms. The exact terms of your account will be determined when you finally make a purchase in a participating merchant store.
Eligibility
To be eligible for Ezi-Pay, an applicant must be at least 18 years old, a permanent Australian resident, and must be working at least 30 hours per week. Aged or veteran's pensioners are also eligible and are not required to be working. Additionally, applicants must also provide proof of identity, details of their employment (if they are not a pensioner), and proof of finances, such as income, assets, and other liabilities.
Pros and Cons
The most attractive thing about Ezi-Pay is the option to make purchases right away and pay them off in small installments at no interest.
The tradeoff is that Ezi-Pay accounts have different fees to offset these benefits, such as a one-time setup fee, a monthly fee, a processing fee per repayment, and additional purchase fees for additional purchases. Changes to the terms and failure to pay on due dates can also make the account holder incur additional charges. All of these are noted in Ezi-Pay's continuing credit plan agreement, so make sure to read the fine print if you want to avoid unnecessary charges to your account.
Conclusion
Ezi-Pay definitely offers plenty of conveniences that can be quite interesting for a certain market. However, because of the wide array of fees that come along with them, it's not something that can be definitely said to be for everyone.
That is why it's important to always review your own finances and situations to determine if Ezi-Pay is the right option for you.

What is Ezi-Pay?
:
4.2

/5 from

89

votes