When in need of finance it can be tricky to know where to look with so many different options available on the market.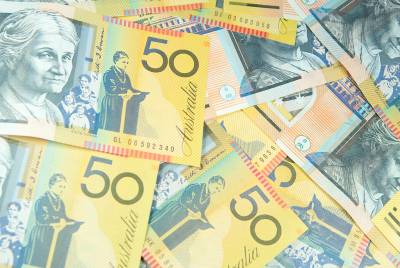 $1,000 loan:
This amount falls under the small loan category. These generally go up to an amount of $2,000. If accessed through a payday lender, this financing option comes with hefty fees and so it's wise to look at some cheaper and more traditional options first. Payday lenders are for when you need a fast cash and for borrowers with bad credit. If you don't have a bad credit score then it's best to avoid payday lenders wherever possible.
Where to borrow $1,000:
Bank or Credit Union
Speckle Small Loans- similar to payday loans but at half the price
StepUP- offering loans of up to $3,000 for a low fixed rate.
No Interest Loans Scheme (NILS)- borrow $1,500 with no interest, fees or charges
Payday lenders
For more information on borrowing amounts of up to $2,000 see (insert link to small loans article)
I need a $10,000 loan:
If you need to borrow $5,000, you'll be looking for a personal loan. These can be secured against an asset or unsecured which is generally a bit pricier. Whether you're looking for $5,000, $10,000, $20,000, $50,000 or even a $100,000 loan, a provider offering a personal loan should be able to suit your needs.
Where to borrow $10,000:
Bank or Credit Union
Alternative/non-bank lenders
Non-bank lenders can be found online and work with borrowers who have a chequered credit history. Lending to people with a poor credit score can be risky so the interest, fees and charges are adjusted to reflect this additional risk, meaning it can be quite costly.
I need to borrow $100,000
If you're looking for the freedom to spend the money however you choose––such as for a wedding, holiday or renovations––then a personal loan should be able to suit your needs. If you need to borrow $100,000 for the purchase of property or a car, a mortgage or car loan will be a more appropriate option. These types of loans are secured by the asset being purchased, meaning if you are unable to repay the debt for whatever reason, the lender will take the asset from you and sell it to recover their money. These types will generally be cheaper than an unsecured personal loan.
Be sure to check that the loan suits your specific needs as there is a variety of options available at varying costs.

Where to borrow $1000-$100.000 ?
:
4.2

/5 from

5

votes