We have compared 135 loans. The last update was made on 2.12.2023 in 4 hours 15 minutes.
Loans up to $200 in Australia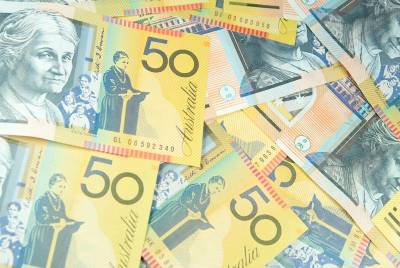 What loan options of $200 are available in Australia?
There are many different loan options available to suit a variety of needs. There are small loans, payday loans, personal loans (unsecured or secured), home loans and car loans, to name a few. These loans all come at varying costs depending on your needs and circumstances. For example, a personal loan secured by an asset will be available at a lower interest rate to someone with a good credit score, and someone with a less than sterling credit rating may be able to get a higher interest rate loan with a lender who considers bad credit applicants.
Compare loan options below to discover lenders who can offer:
Same day finance for loans of $200
Bad credit loans
Payday loans
Unsecured personal loans
Secured personal loans
Car loans
Mortgages
Whether you're unemployed, self-employed, have a bad credit score, are receiving Centrelink benefits, are retired or just need cash fast, our loan comparator will find the solution for you. Compare loans of up to $200 in the table above.